Welcome to the
Jamestown Dive Rescue Team website!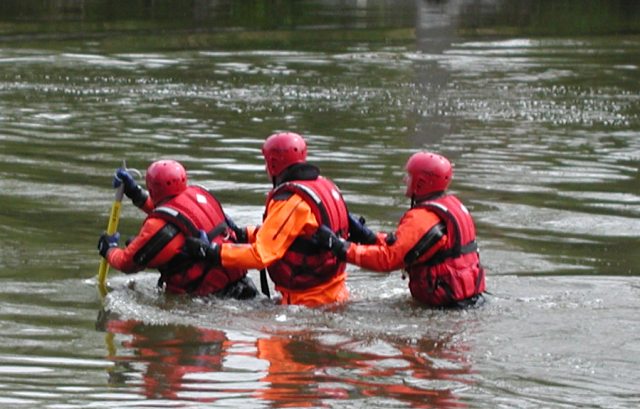 Our Team Mission is to provide the very best dive rescue and underwater recovery capabilities to all citizens within Lake Cumberland region. We provide outstanding service through proficient and safe underwater techniques developed by a first rate team training program. We are an all volunteer organization with in the Jamestown Fire Department comprised of members from various different professions. As a team we are committed to perform our duty to the best of our ability.
Today is 12/2/2023
Links
Donate now!
Follow us!
Subscribe to Email List
Give us your email. Stay in the loop!