Organization Donors


Deans Diver Den
Ste.1, 5454 South Hwy. 27,
Somerset Kentucky 42501
Telephone 606-561-4536
Fax 606-561-4536

Dean's Divers Den is one of Kentucky's largest snorkeling and scuba dive center. It is over 10,000 square feet of scuba heaven. Boat recovery facility from the smallest boat to the largest house boat is available. The other facilities include a 20' x 40' custom indoor heated pool with a 12' deep end, a hot tub, and a bahama juice bar. It is a full service dive center and work bench and the rental gear includes standard diving gear, underwater scooters, v/w communications, spear guns, spear poles, lights, metal detectors.

Sogeti USA LLC
4445 Lake Forest Drive
Suite 550
Cincinnati, OH 45242
(513) 824-3000

Sogeti is one of the world's leading providers of IT consulting services. Our mission is simple — we are dedicated to helping you build sustainable business solutions by leveraging technology, tools and proven processes to maximize your profits and results. For more information, visit www.us.sogeti.com.

Mike Albert Leasing
Mike Albert Resale Center
10381 Evendale Drive
Cincinnati, OH 45241
Sales:(513) 563-2400

Mike Albert has several Auto Superstores where the general public can buy, lease or rent all makes and models of vehicles, known as the place, "Where Your Automotive Shopping Stops!" With the excellent reputation of the Mike Albert Resale Center, our long standing customer service history and the personal reputation of our exceptional sales staff you know that you will always be treated right. So relax. We will make your next car buying decision very easy for you.



Kroger Neighborhood
Rewards Program


The Kroger Neighborhood Rewards program is the easiest way to support the Volunteers at Jamestown Fire Department Dive Rescue Team
How the Program Works

1. Obtain a Kroger Gift Card by contacting The Jamestown Dive Rescue Team.
(You must get the card from the Foundation)
2. To do this, Contact Us
3. Take the card to Kroger or any Kroger owned store and load it with a cash value of anything between $10 - $250 before making a purchase.
4. Use the card for purchases just like a debit or credit card. Purchases are good for all groceries and gas purchases
5. Keep reloading the same card as it is ID tagged to the Jamestown Dive Rescue Team
Each month Kroger will donate 4% of the total value of all cards distributed by the Foundation back to us.
Funds generated from this program help us continue to support the Volunteer Divers.
Click here to request your Kroger Gift Card





PADI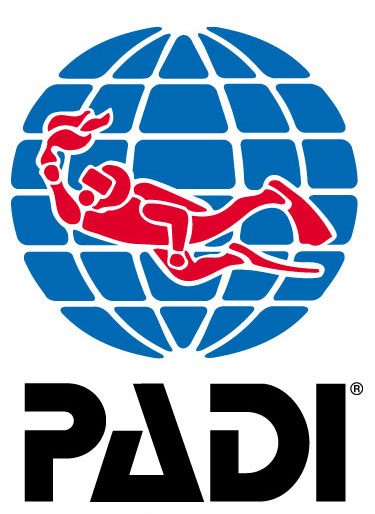 PADI (Professional Association of Diving Instructors) is the world's leading scuba diving training organization. With more than forty years experience, over 133,500 PADI Professionals and more than 5,800 dive shops and resorts worldwide, PADI training materials and services let you experience scuba diving from nearly anywhere. For more information, click here.
Today is 12/2/2023
Links
Donate now!
Follow us!
Subscribe to Email List
Give us your email. Stay in the loop!